Ewatch Africa Investment Analytica Plc is a pan-African rating agency incorporated and registered in the Republic of Cameroon and under the regulation of the "COSUMAF", the financial market regulatory authority of the Economic and Monetary Community of Central Africa (CEMAC) which includes the Republic of Cameroon, the Republic of Equatorial Guinea, the Republic of Chad, the Republic of Congo, the Republic of Gabon and the Republic of Central Africa.
Having established a strong methodologies and reputation in the area of bank and non-banking financial institutions, Ewatch Africa's range of services expand over to include corporate credit ratings and the rating of bonds and other financial obligations. Ewatch Africa also provides analysis and rating services for Sovereign, including sub-sovereign such as municipalities and local collectivities.
In addition, to meet the requirements of capital market participants Ewatch Africa Investment Analytica is the first regional rating agency that has adopted local currency Ratings scales and methodologies which provide country-specific rather than internationally comparable credit assessments in foreign currency by foreign (non-African) rating agencies.
The credibility of Ewatch Africa Investment Analytica's rating process and credit opinions is underpinned by the principles of independence, objectivity and analytical consistency. Ewatch Africa Investment Analytica is a privately owned agency with no financial institutions among its shareholders. Rating procedures are documented and strictly followed and credit analysis is based on detailed, sector-specific methodologies. Rating decisions are made not by one analyst but by a committee of analysts.
Our clients and subscribers include the world's leading commercial and investment banks, investors, central banks and regulators, international financial institutions, local banks and market participants, Islamic financial institutions, export credit agencies and government agencies.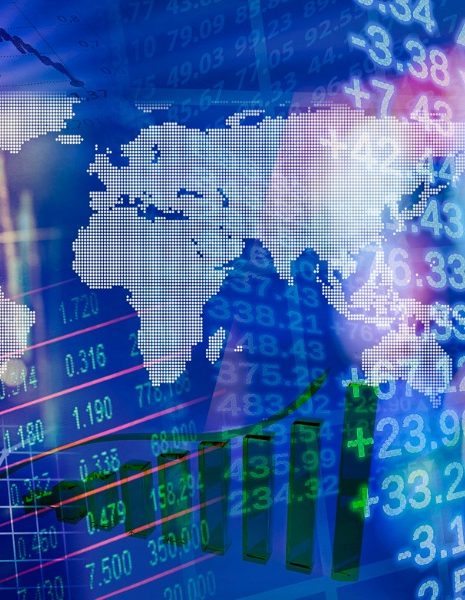 Need a copy of our ratings methodologies ?