Prosper Honore Sugewe is the founder and chairman of the board of directors of eWatch Africa Investment Analytica Plc.
Before the creation of eWatch Africa Investment Analytica Plc in the Republic of Cameroon, Prosper Honore Sugewe founded in London HPS International Consulting Ltd. A Pan-African investment lobbying firm serving African governments, multinational institutions and global investors doing business in Africa or exploring new business opportunities in Africa. He transformed it from a firm with one small London office to a multinational consulting firm in major financial markets throughout Africa, America, Europe, Middle East and Asia Pacific regions.
He has been at the heart of strategic investment and capital lobbying for Governments and foreign investors for infrastructure projects financing in Africa, through market research, risk analysis, capital lobbying. He has over 15 years' experience of complex financing in banking and financial risks analysis industry, having been working from the City of London as an independent financial analyst and introducer of many African commercial banks to Barclays Bank and HSBC Bank
Prosper Honore Sugewe is a holder of two master degrees: A Master Degree in business Law from the University of Yaounde II in Cameroon, and a Master Degree in International Investment and Finance from the University of Wolverhampton in the United Kingdom.
His Master degree thesis in the United Kingdom on: «Credit risk management in the banking industry under the revised Basel II framework: Banks` liability and the role of the supervisory authorities ». was awarded a distinction. He is the author of numerous articles in the fields of foreign direct investment and financial risks analysis, and has been a guest lecturer and speaker throughout the world.
His commitments to create the first pan Africa rating agency in the Central Africa aims to enhance reliability and transparency of international credit ratings by using "on the ground" ratings, benefiting from local knowledge in combination with the global knowledge and multi-perspective approach to the benefit of issuers and investors.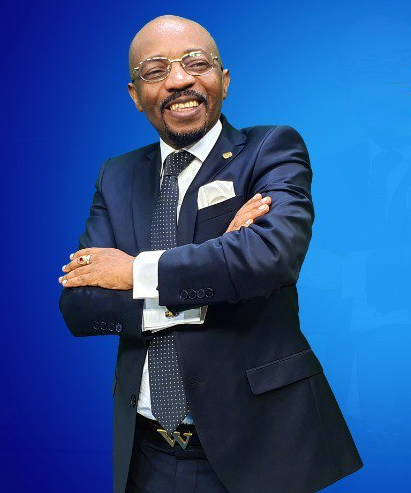 Need a copy of our ratings methodologies ?